We understand that parents have different needs when it comes to how often they would like their child to attend preschool. Here at Level Up, we offer flexible scheduling and affordable rates to help meet your budgetary and scheduling needs.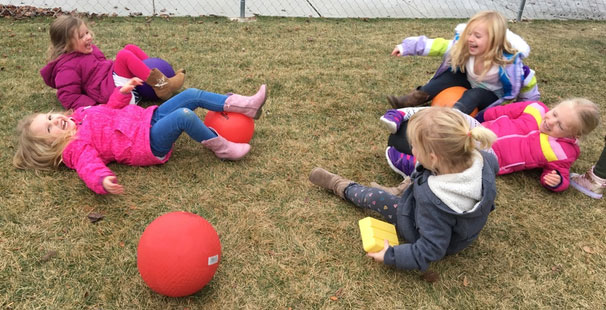 Any days attended outside your scheduled days based on your school term contract will be charged at the "Drop In" rate of $65 per day. Always call, email or message us on Brightwheel prior to bringing children in on a non-scheduled day to check availability. Each option includes a light breakfast and two snacks.
4 Days A Week
(Tuition Depends on Age)
5 Days A Week
(Tuition Depends on Age)
4 Days A Week
(Monday-Thursday)
Additional Fees Upon Enrollment:
5% Military Discount
Annual Enrichment Fee: $100
One-Time Registration Fee: $50
School days that are missed for ANY reason (holidays, vacations, illness, etc.)  will not be made up on days that have not been scheduled based on the school term contract signed upon enrollment.
Are You Ready to Take the Next Step?
Getting your child enrolled at Level Up preschool is fast, easy, and painless.